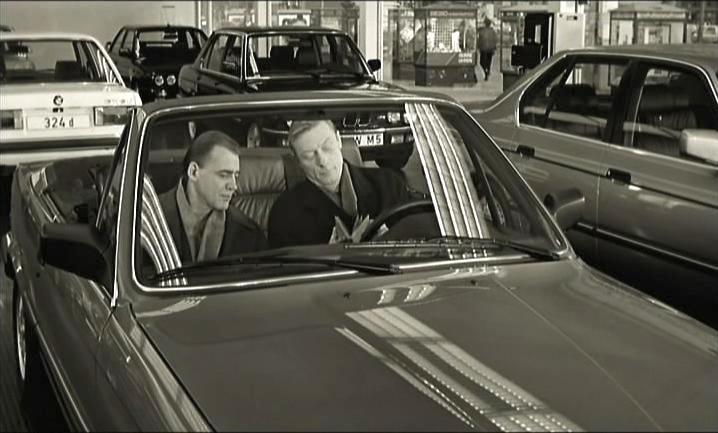 Granted, my old convertible from my lawyer "golden days" has seen
better
days, and we had made the decision to replace it - eventually - with a nice sedan of some sort rather than spend the money needed to restore it. An '87 B-mer convertible is a great little classic car - but hey! - it's an
'87
with
hundreds of thousands
of miles on it.
The king's jeep, on the other hand, we thought we'd be able to keep for a good long time. It's the bigger jeep - very comfy and very handsome - and Luther rides comfortably, so that was going to be my vehicle.
You will note the past tense.
When the 1987 raggedy-ass B-mer rag-top without air conditioning becomes the "reliable" car of the enterprise, the king steps in. The jeep is in for its last fix and then it's history. He had it a good 7 years, but enough is apparently enough.
To replace it? Probably another jeep. But a smaller 6 cylinder, this time. Or
maybe
a smaller Land Rover? But I've heard horror stories of the cost of repairs. I just think they look cool. Then again, I think the little Scion x-box guys are the cutest things going! Apparently, though, they neither get great gas mileage
nor
does their 4-cylinder engine give adequate power.
Bummer.
Well - we're on a mission. Input welcomed. Vital: cargo room for the beast.